Some software synths are really amazing. Anyway, to be honest: i prefer hardware instruments.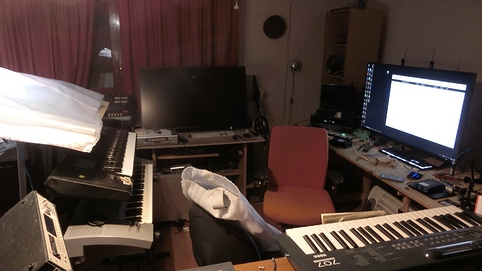 Continue reading

Zynthian @ Ivan Monterosso
Finally, the long-time-awaited Pure Data zynthian's engine is here!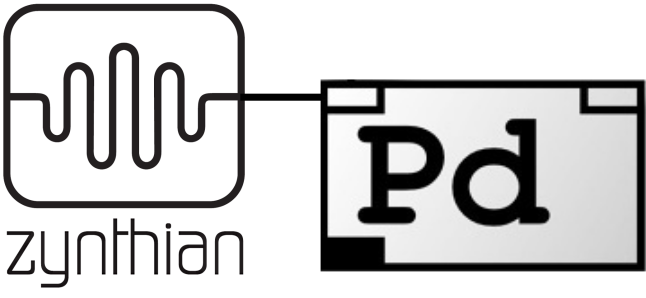 The new engine will allow to run any standard patch for "pd vanilla". No "pd extended" support as it's completely deprecated.