IMPORTANT: The information in this post is outdated. Please, if you want a guide for mounting your Zynthian Box, this wiki tutorial is the best reference AFAIK 😉

Comments are closed in this post, please, use the forum to comment.
Now that Zynthian Box specification is, more or less, closed, i would like to share with you the Bill of Materials and some advice about bulding your own Zynthian Box. I would like that other people build his own Zynthian Box and help me with software development 😉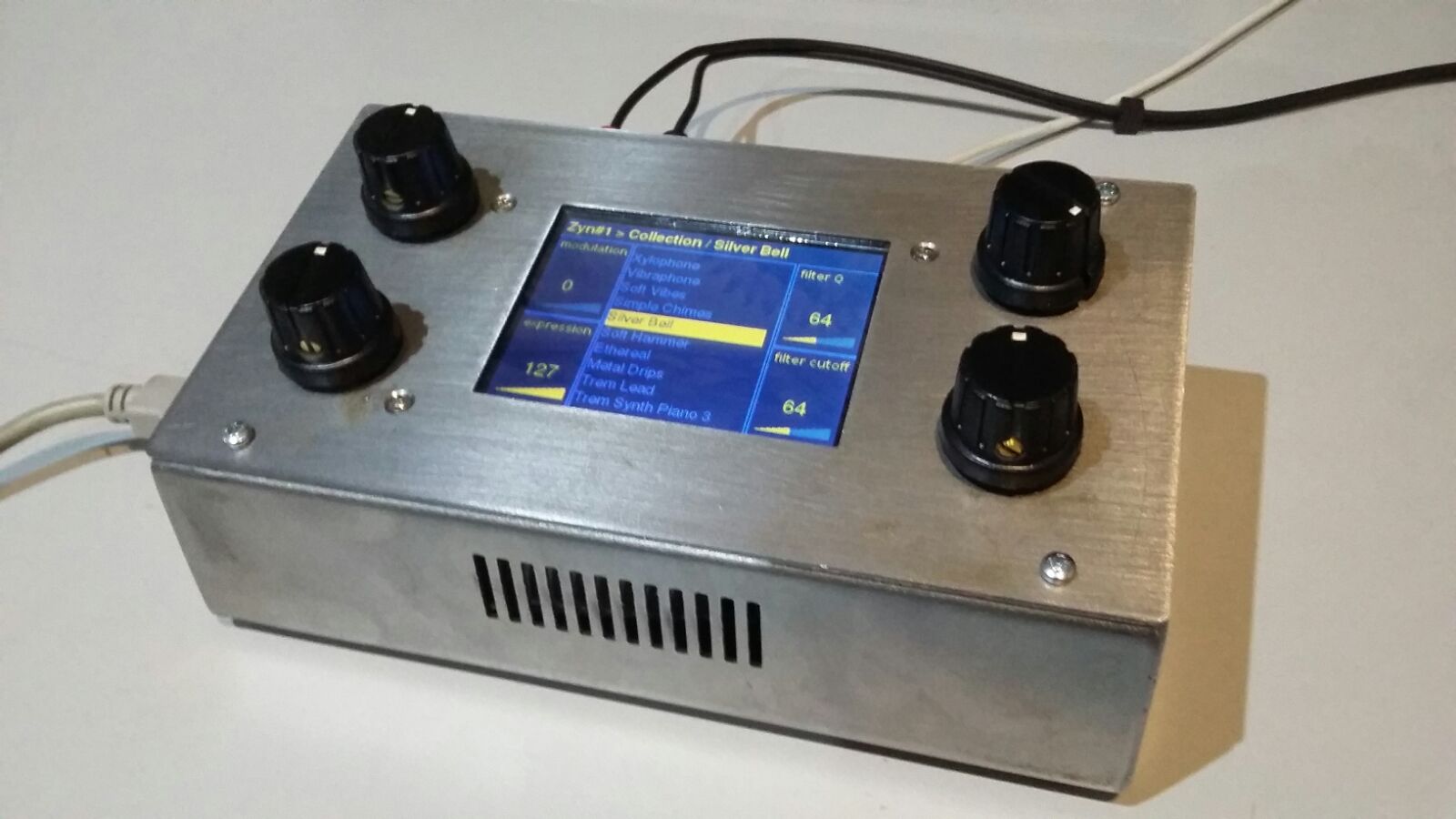 The list is composed of generic parts and specifically designed parts. All these specifically designed parts are called Zynthian Parts. You can build  these parts by yourself using the specifications, schemes and PCB designs, or you can contact me. I will try to make these parts available at a reasonable price.