Greetings from MasFort, in Reus, where time passes slowly and tomatoes grow fast! 😉 I hope you are enjoying the summer and recharging your batteries for the coming season.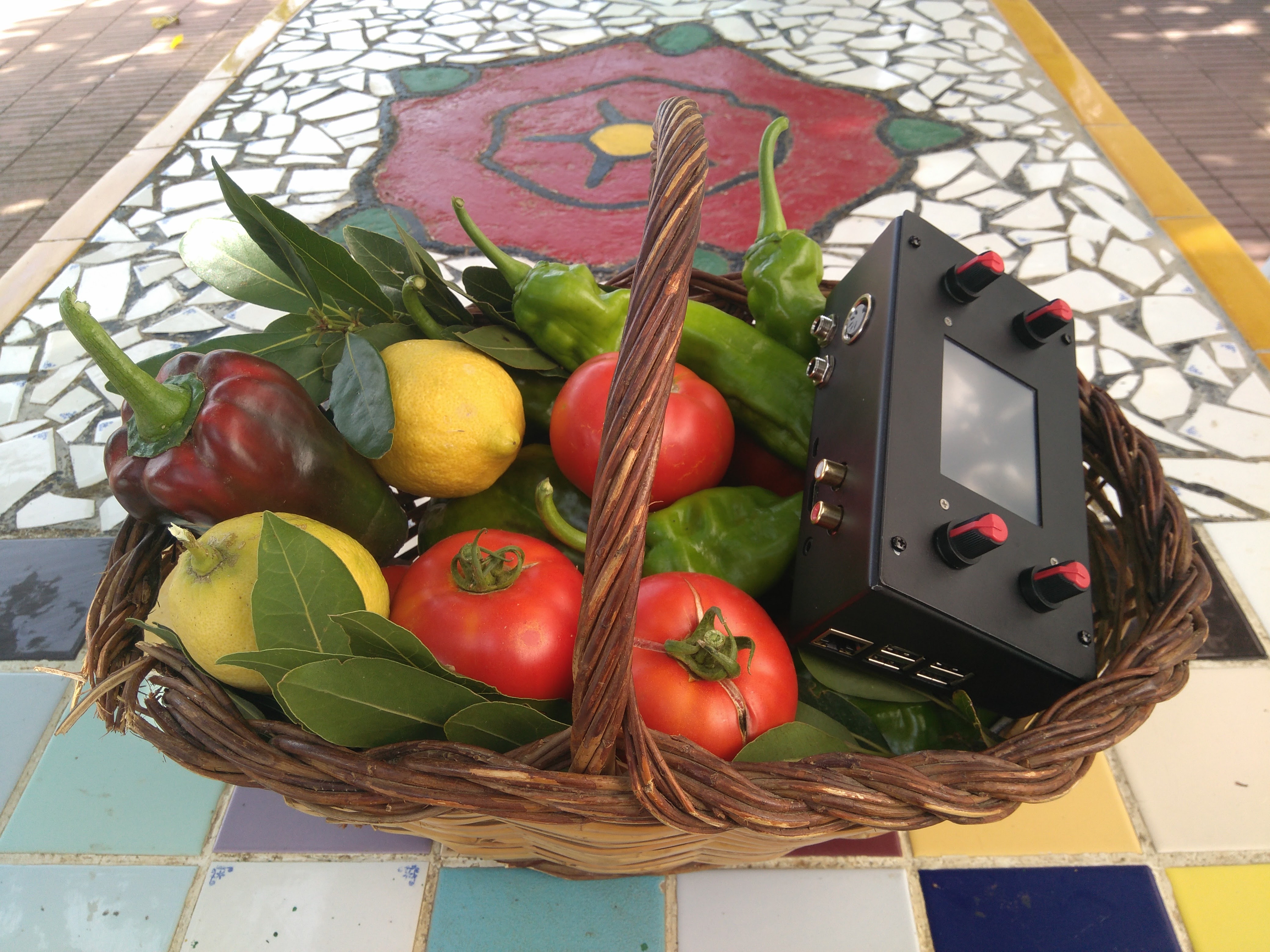 A little over a year ago I mounted the first Zynthian prototype and since then many things have happened. The software and hardware have evolved a lot and people around the world are building Zynthian Boxes. The project has grown and a small community of users and supporters is borning. It is time to meditate a little bit and consider new goals.
Among these goals is sending a newsletter, more or less regularly, to keep you informed of progress and news about the project. Let's go there!
Latest Advances:
The new SD image of Zynthian software, published in June, incorporates many improvements:

Save / Restore State (snapshots)
Carla integration: Controller maps assigned to each patch
Linuxsampler integration: Support "GIG" SoundFont format
setBfree integration: Fixed operation of 'drawbars' and other controls
FluidSynth integration: Support for multiple simultaneous soundfonts
New color scheme for the GUI
etc.
We finally have a forum:
http://discourse.zynthian.org
The new aluminum case will be available from mid-September. Our friend Ramón has become overcome! 😉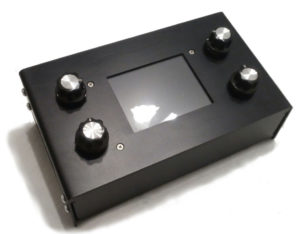 Upcoming Events: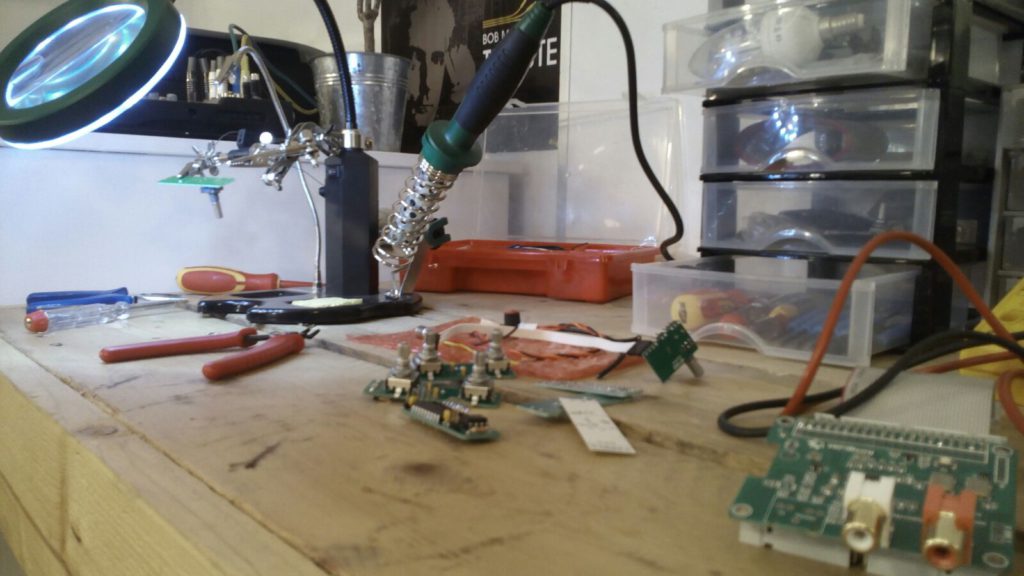 We organize the first Zynthian Workshop in Barcelona, in the Punt Multimedia of Sants, a kind of public maker's space that collaborates regularly with us.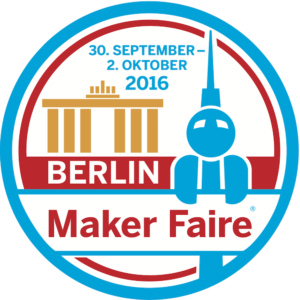 The Zynthian community in Germany is very active and will be presenting the project in the Maker Faire Berlin from 30th of September to 2nd of October (Friday to Sunday).
Current Developments:
MOD-UI / MOD-HOST integratiON
Holguer (C0d3man) is moving forward with the integration of this excelent plugin server with a powerful web interface. This software has been created and developed by ModDevices and it's a core part of the very innovative MOD platform. It has been kindly published under GPL.
https://discourse.zynthian.org/t/mod-ui-integration/44
ZynAddSubFX improvements: Parameter control auto-mapping
It's time to improve the parameter mapping features of the more complex and powerful synth-engine integrated in Zynthian.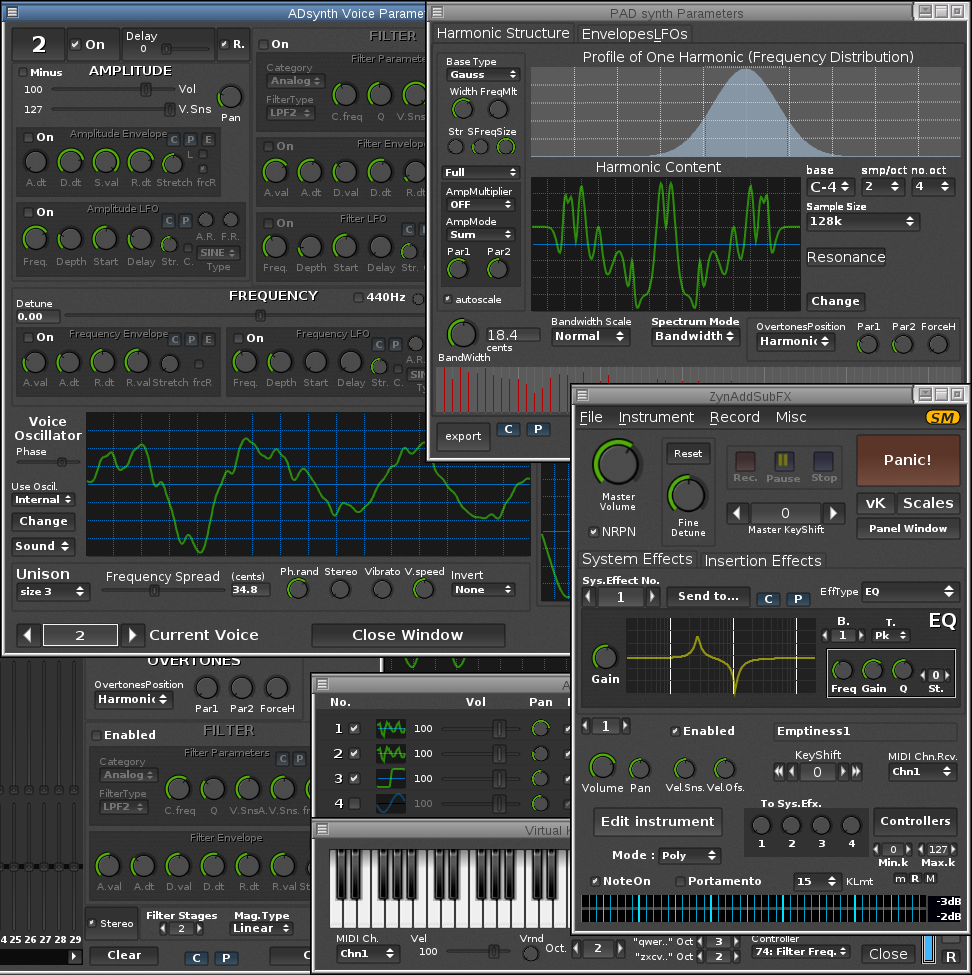 https://discourse.zynthian.org/t/zynaddsubfx-parameter-control-auto-mapping/63
Fun is guaranteed for Synthesis lovers 😉
And that's all by now …