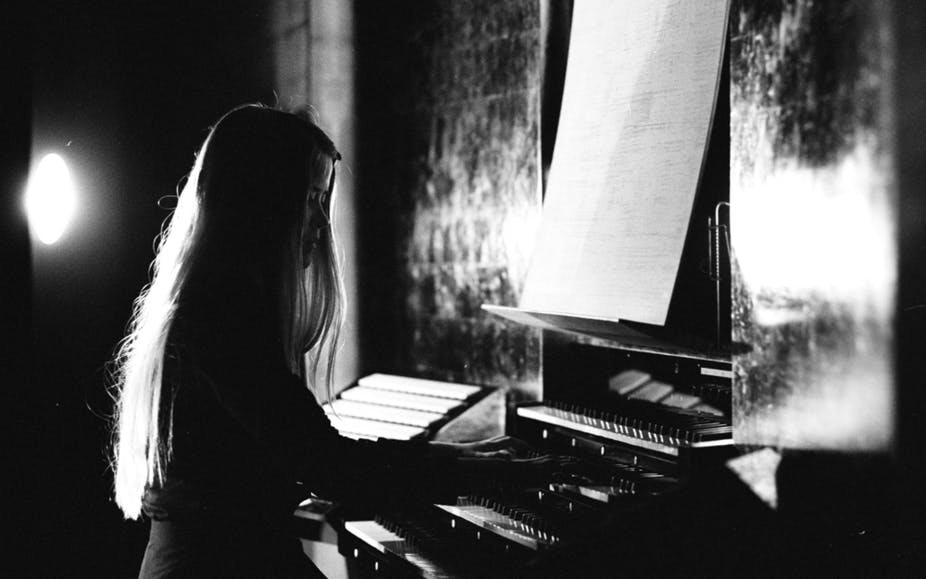 Summer is a relaxed period and i love to dedicate some time to mind-expanding tasks. Integrating Aeolus, a "pipe organ emulator that should be good enough to make an organist enjoy playing it", has been a very pleasant task and have given to me the oportunity of learning a little bit about these amazing machines that Pipe Organs are and its history. And of course, it's a very good add for Zynthian 😉
I hope you, Zynthianers, enjoy a lot with the new Aeolus engine.
For getting the new engine, you have to update your zynthian from the UI's Admin Menu, the webconf tool or the command line. If it doen't work, i recommend to burn a fresh "Gorgona Omega" image and update.
Here you can find more info about Aeolus and its integration with Zynthian:
For learning about Pipe Organs History, start here 😉
Enjoy!