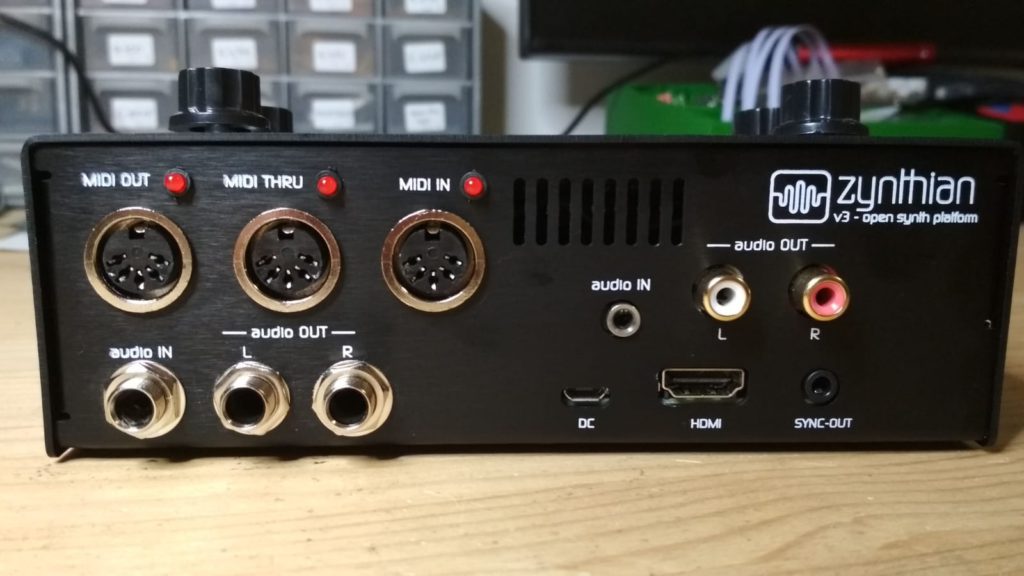 We are very proud to present the Zynthian Kit V2+, the new official flagship, featuring the amazing Hifiberry DAC+ADC as soundcard.
As you may note, the "ADC" (Analog/Digital Converter) in the soundcard's name announces the difference: the new official kit now has audio input and yes, this makes a big difference!
Continue reading

New Zynthian Kit V2+: Audio Input is here!