Some software synths are really amazing. Anyway, to be honest: i prefer hardware instruments.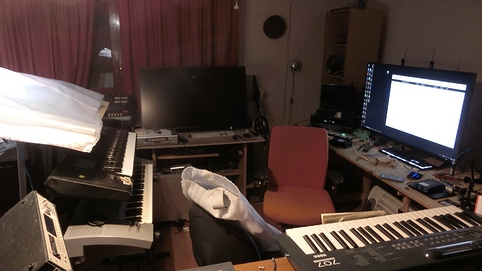 Continue reading

Zynthian @ Ivan Monterosso
Greetings from the sunny BCN, where today the rain fall over and tomorrow the air will smell clean and healthy 🙂
It's been a hard month preparing the new SD image, but finally it's here. Its name is Gorgona!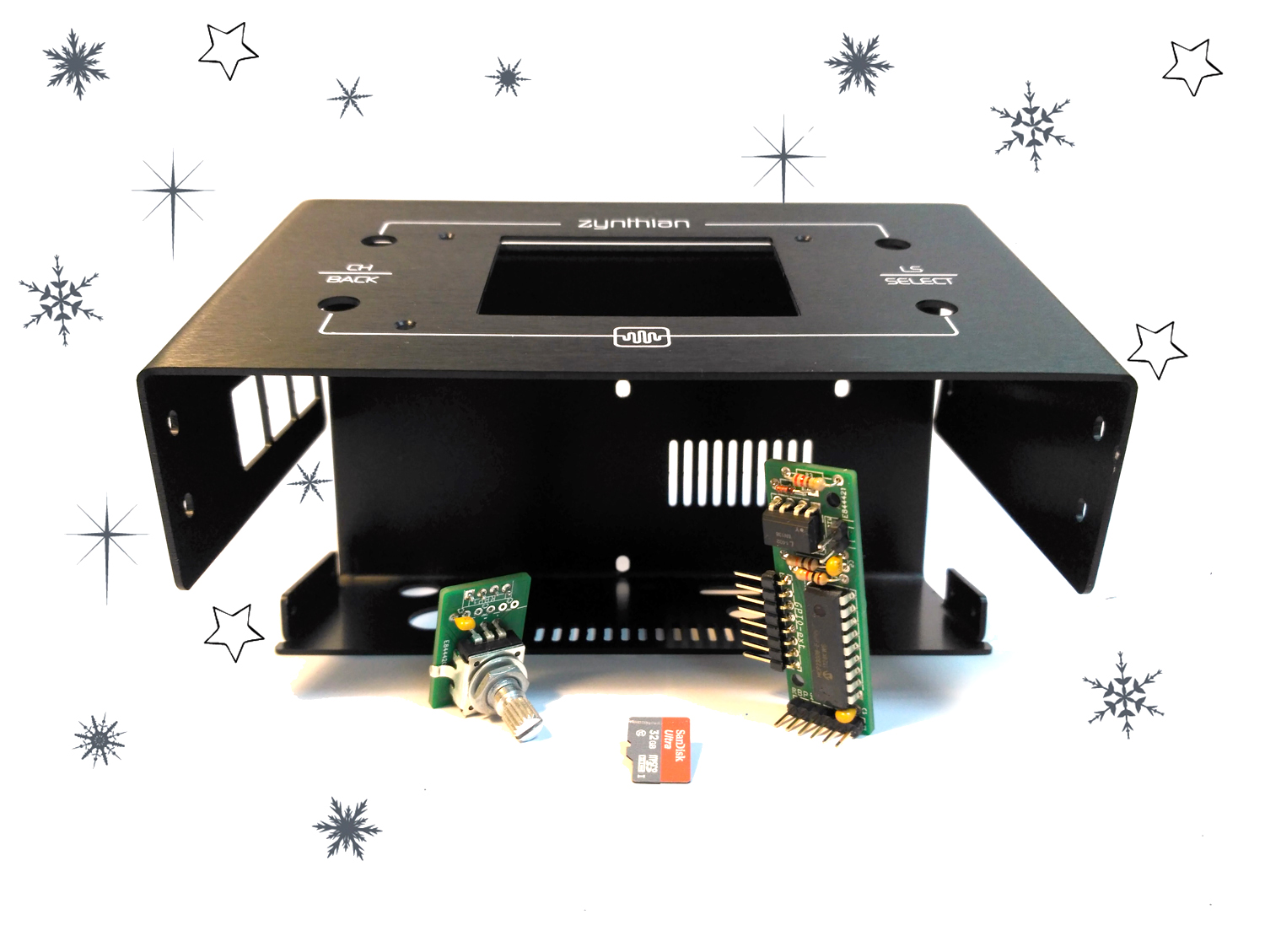 If you already have a Zynthian Box,  i'm pretty sure you would like to try Gorgona right now. You can choose between two different versions, compiled for RBPi3 and RBPi2:
Continue reading Merry Zynthians and Happy New Image – Newsletter #2, December 2016
Greetings from MasFort, in Reus, where time passes slowly and tomatoes grow fast! 😉 I hope you are enjoying the summer and recharging your batteries for the coming season.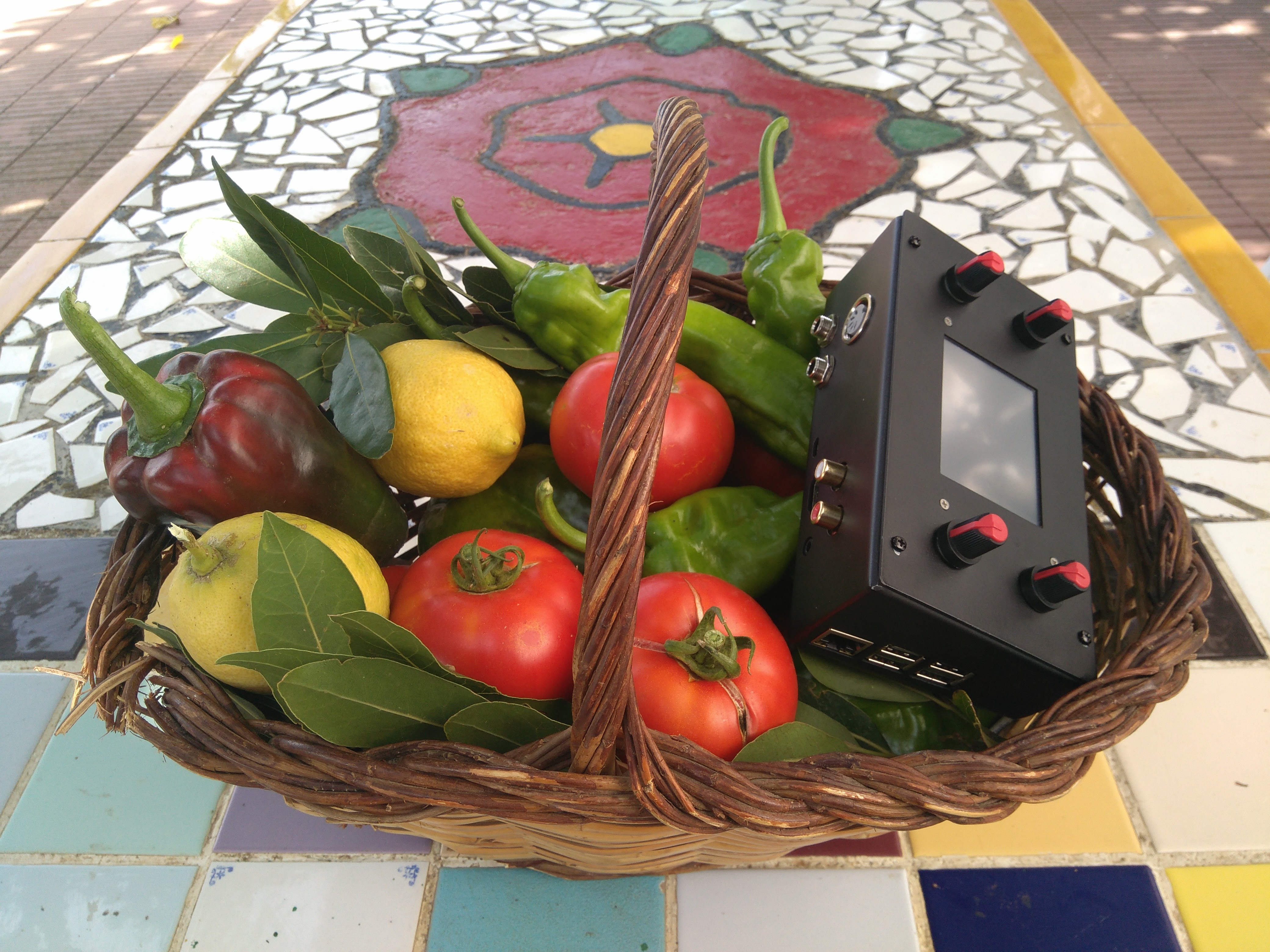 A little over a year ago I mounted the first Zynthian prototype and since then many things have happened. The software and hardware have evolved a lot and people around the world are building Zynthian Boxes. The project has grown and a small community of users and supporters is borning. It is time to meditate a little bit and consider new goals.
Among these goals is sending a newsletter, more or less regularly, to keep you informed of progress and news about the project. Let's go there!
Continue reading Summer Synths & Swimming Sounds – Newsletter #1, August 2016